Rajeev Ratra
Fractional CMO & Marketing Strategist
I work with businesses to solve marketing-related problems.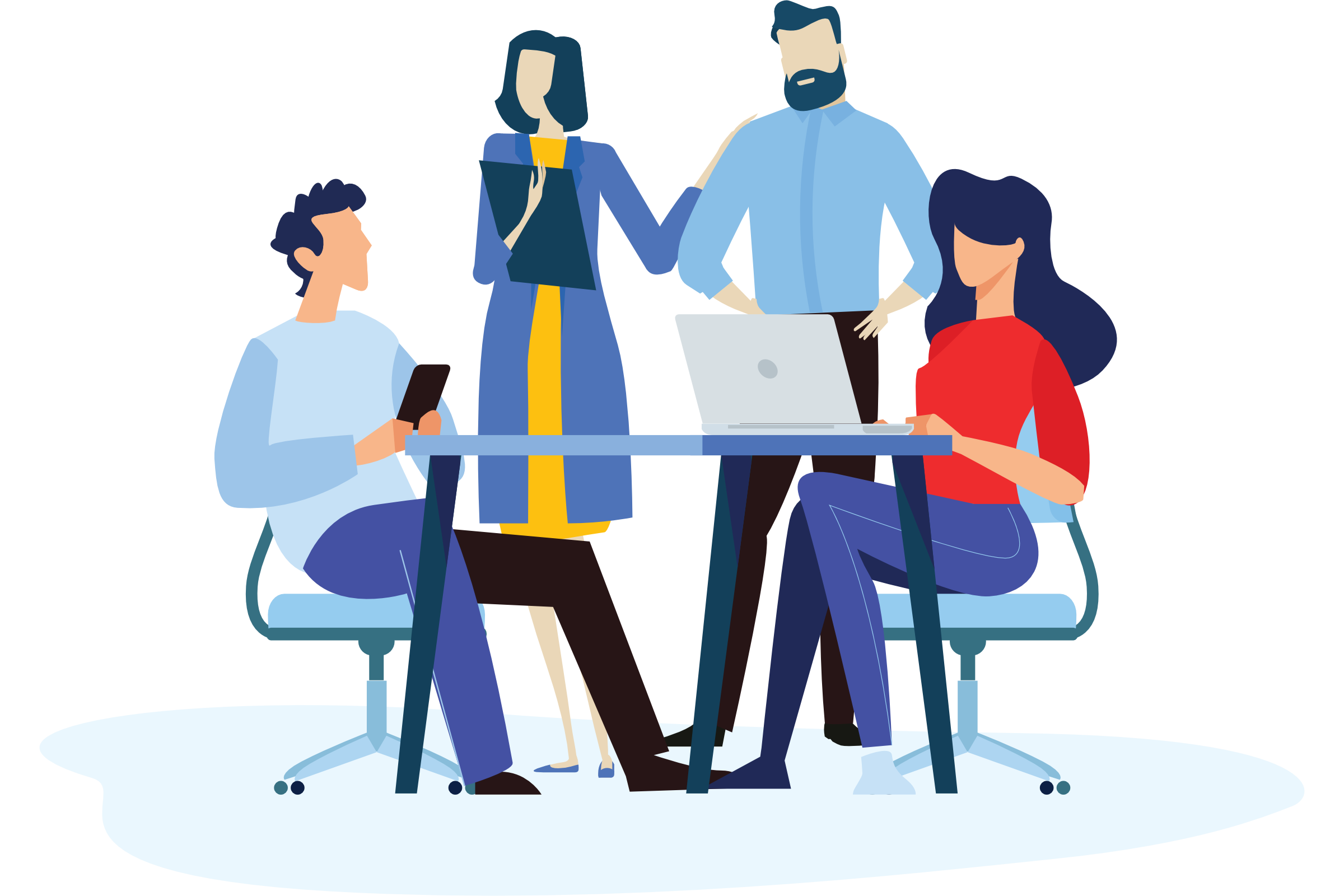 Hello. I'm Rajeev Ratra.
I'm a former agency owner and digital-first AMA-certified marketing leader with 16+ years of experience in the B2B, B2C, and D2C arenas.
With in-depth expertise in project management, software development, and web technologies, I stand apart from most other marketers.
As fCMO, I leverage my technological foundation and marketing expertise to craft and optimize strategies, execute and guide campaigns, measure outcomes, and drive results.
Having lived in several countries and being multilingual, I bring an enriched global perspective, ensuring effective cross-cultural communication.
This diverse experience, combined with my analytical and structured approach, positions me even more uniquely as a fractional CMO, where understanding different markets and consumers is pivotal.
My Background
I was born in China.
My dad was a career diplomat and as a result, I grew up in several countries: China, the Netherlands, the UK, France, Germany, Mauritius, Lebanon, Italy, and the United States.
Exposure to multiple cultures was instrumental in shaping my outlook on life.
I'm a native English speaker and while growing up, I also learned Dutch, French, German, Creole, Arabic, Italian, and Hindi.
Of these, I've retained French, Italian and Hindi.
And, of course, English.
I love traveling, and I've been to over 50 countries.
I'm also an unashamed foodie, wine, and scotch whisky lover.
My wife and I live in the Tampa Bay area in Florida with our dog, Ellie.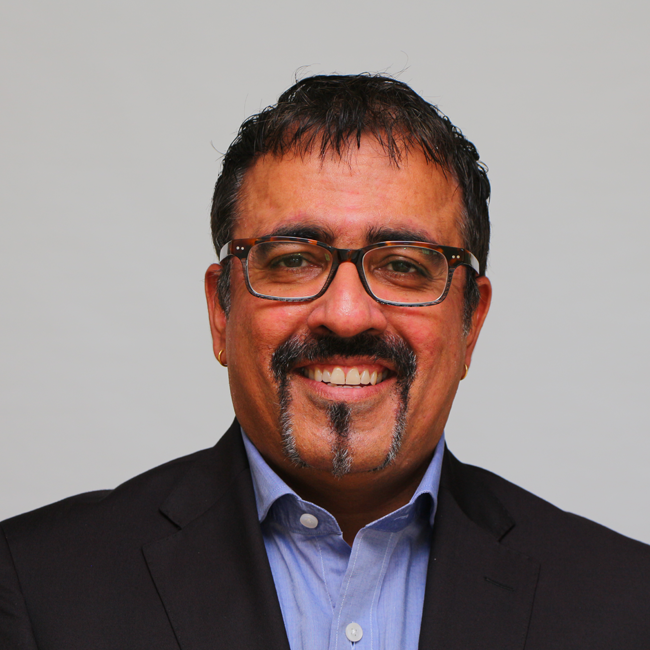 My CREDO – with a bonus s at the end!