You're Just Starting Out
New businesses have unique marketing requirements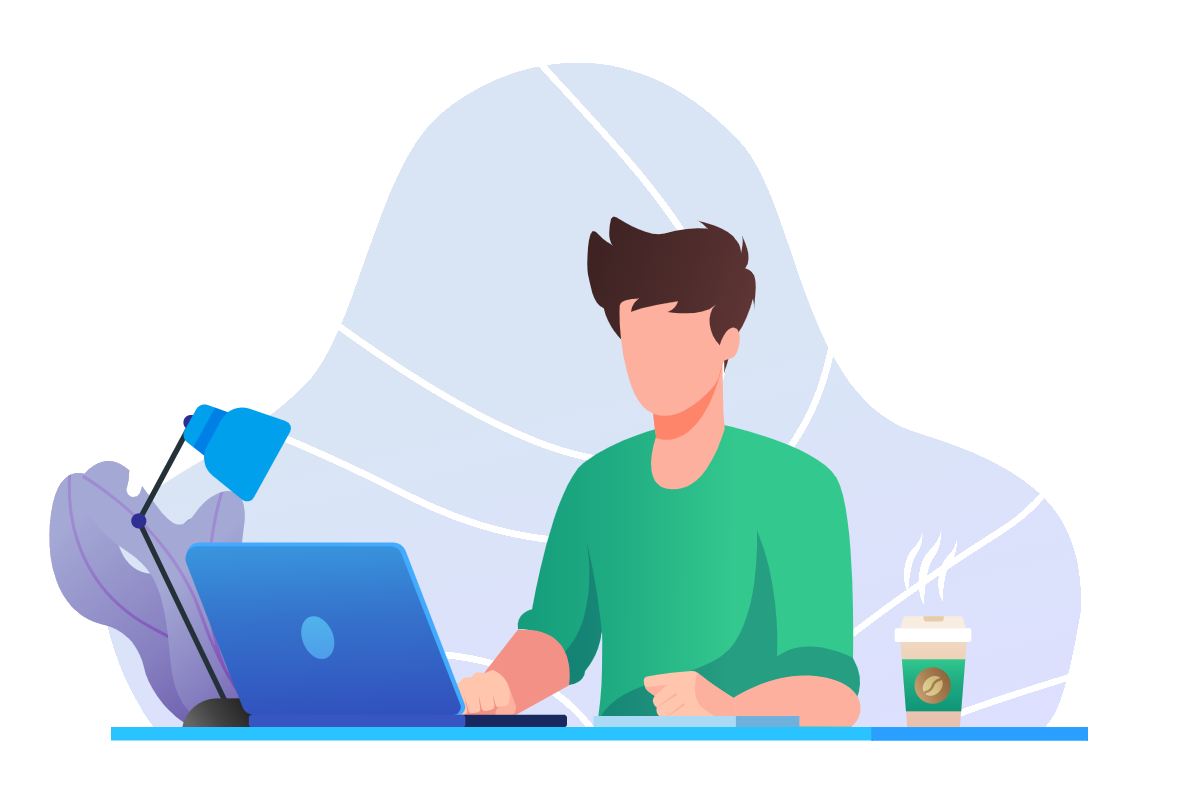 With so many choices, you don't know where to begin
More than likely, you're on a budget, and even more likely, you're probably spread quite thin.
On top of that, you're probably switching hats faster than you ever thought possible, right?
Logistics. Operations. HR. Financials. Products or Services. Marketing. And lots more.
You need a tailored digital strategy if you want to succeed online.
There are so many choices that you don't know where to begin.
What next?
This is where I come in.
I'll work with you to create your digital strategy: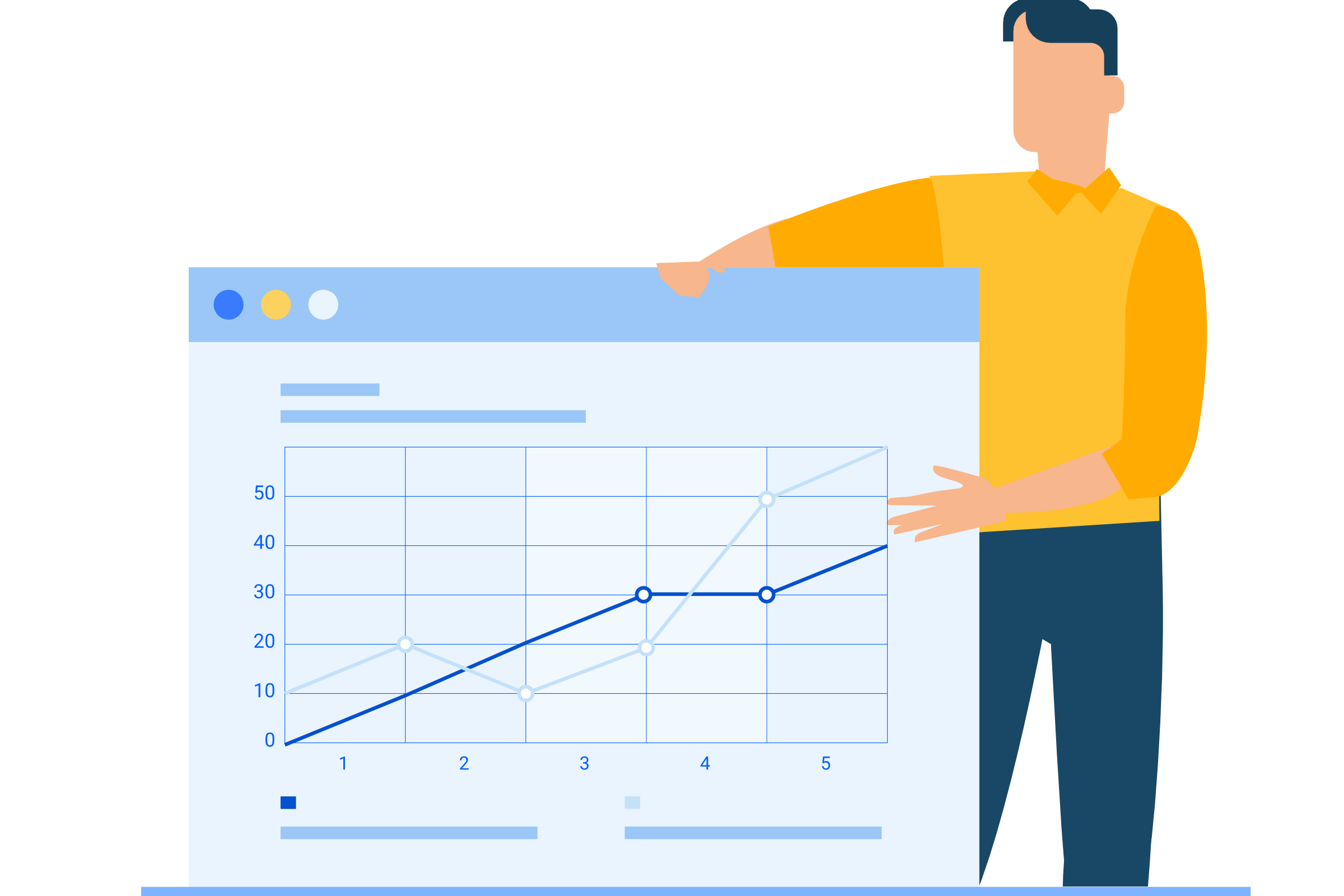 See How I've Helped My Clients
Learn How Digital Marketing Doubled Revenue for Metal Ceiling Express

Administrator

2021-10-12T23:56:25+00:00

Killebrew, Inc – The Importance of Refreshing & Renewing Website Design

Administrator

2021-03-03T16:29:33+00:00

How Organic SEO Catapulted Vacant Property Services to Top 10 Rank

Administrator

2020-10-20T22:40:19+00:00