Are you having trouble with your marketing?
Are you struggling to grow your business?
Are you having difficulty getting new customers or retaining existing ones?
Whether you're starting your marketing or you've been doing it for a while, you'll need expert guidance for optimal results.
Hey there, I'm Rajeev Ratra.
I'm a marketing strategist and a digital marketing expert.
I'm here to help you understand the fundamentals of marketing for business and why a tailored strategy is vital for growth.
I'll show you how to create, implement and optimize marketing (and growth) strategies for consistent outcomes.
I'll also work with you to troubleshoot, overhaul, and fine-tune your marketing campaigns.
Let's get started.
Background
I began my career on Wall Street in New York City, working at multiple financial organizations such as JP Morgan Chase, Deutsche Bank, and TIAA-CREF, to name a few.
I started as a developer, became a project manager, spent a few years working in core infrastructure, and moved to online development and project management.
Along the way, I founded Arnima Design and in 2004, we relocated from New York to the Tampa Bay area in Florida.
Over the last 18 years, Arnima Design has worked with 100s of clients.
From corporate websites to e-commerce stores to online education to portals.
Today, Arnima Design specializes in digital marketing. From SEO to PPC to social marketing to content marketing and more.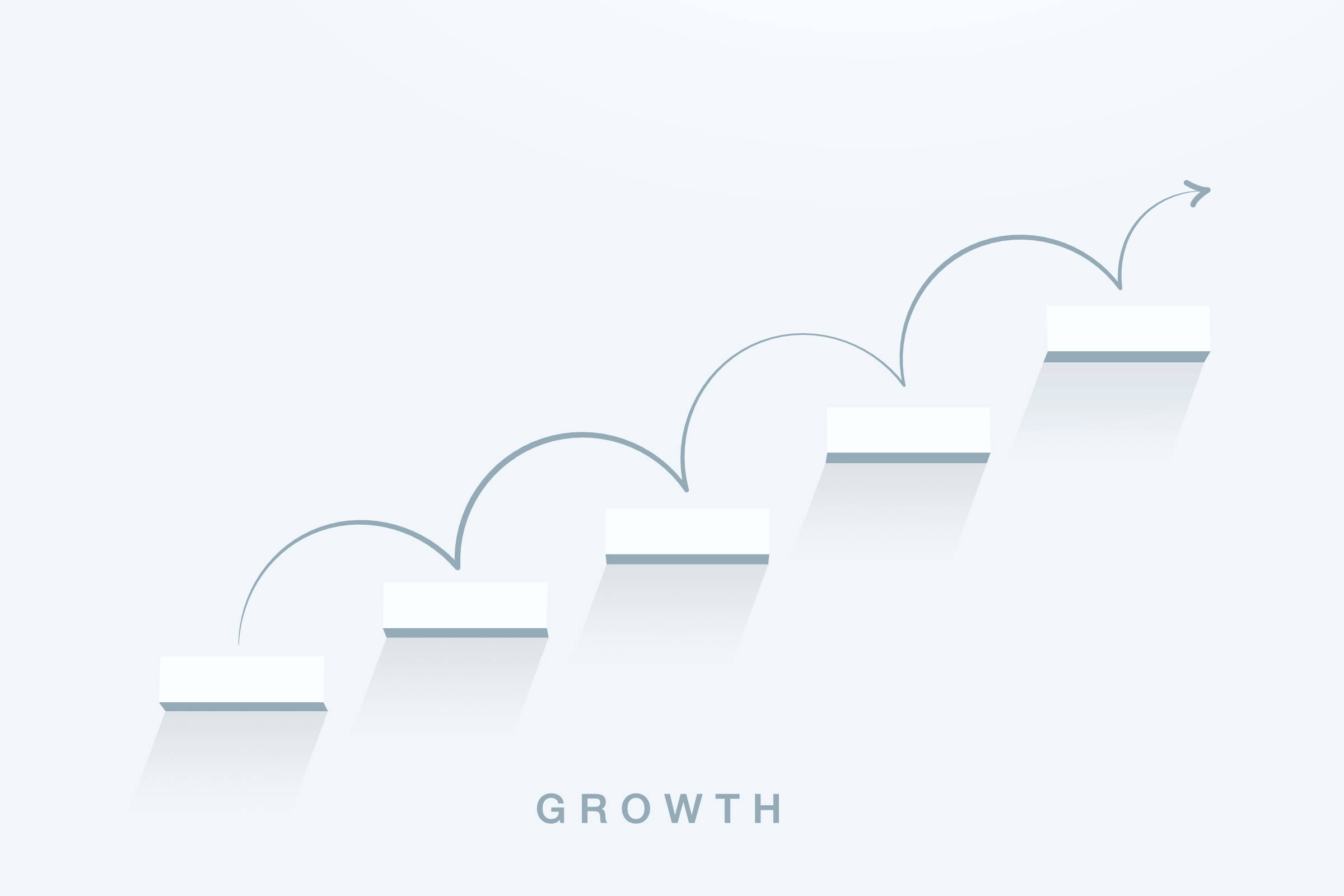 What is Growth?
Before we dive deeper, let's take a quick look at the concept of business growth.
It all depends on your situation – growing your business can mean different things:
Acquire new customers and retain existing ones
Increase the lifetime value (LTV) of existing customers
Reduce customer acquisition cost (CAC)
Improve sales & generate more revenue
Increase the volume of traffic to generate more leads
Use demand generation to build awareness of your company
Acquire and merge with another company, or companies
Boost your social presence and gain more followers
And much more, depending on what you are looking for
What does it mean to you?
Take a moment and think about it and let me know in the comments if I missed it in the list above.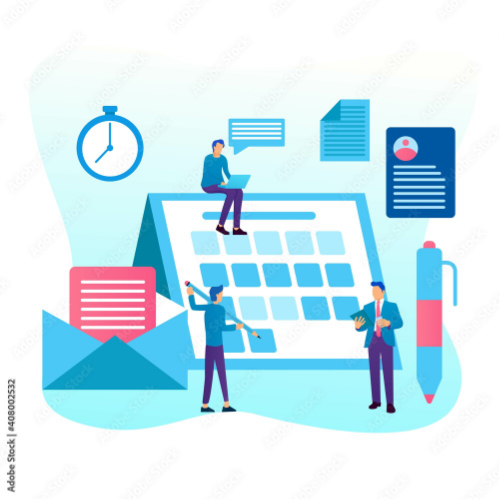 Marketing Expertise When You Need It.
I've worked with 100s of companies where I've seen many business owners and decision-makers struggle with marketing.
They've dealt with discomfort, uncertainty, unfamiliarity, reluctance, anxiety, and sometimes, even fear.
Given that the average age of a business owner in the United States is around 50 years, it may not come as a surprise that many business owners are not as tech-savvy and exposed to the digital world as they need to be.
And that their struggle with marketing is real.
More so with social media.
After talking to 100s of business owners and decision-makers, I've found several common trends.
Time and time again, they faced roadblocks or simply ran into dead ends because of one or more poorly made decisions or improperly executed processes when it came to marketing, resulting in:
Stalled, or slowed business growth
Lost ground to competitors
The inability to acquire new customers
The loss of existing customers
Slower sales and loss of revenue
If you've experienced one, or more, of the above, rest assured that you're not alone.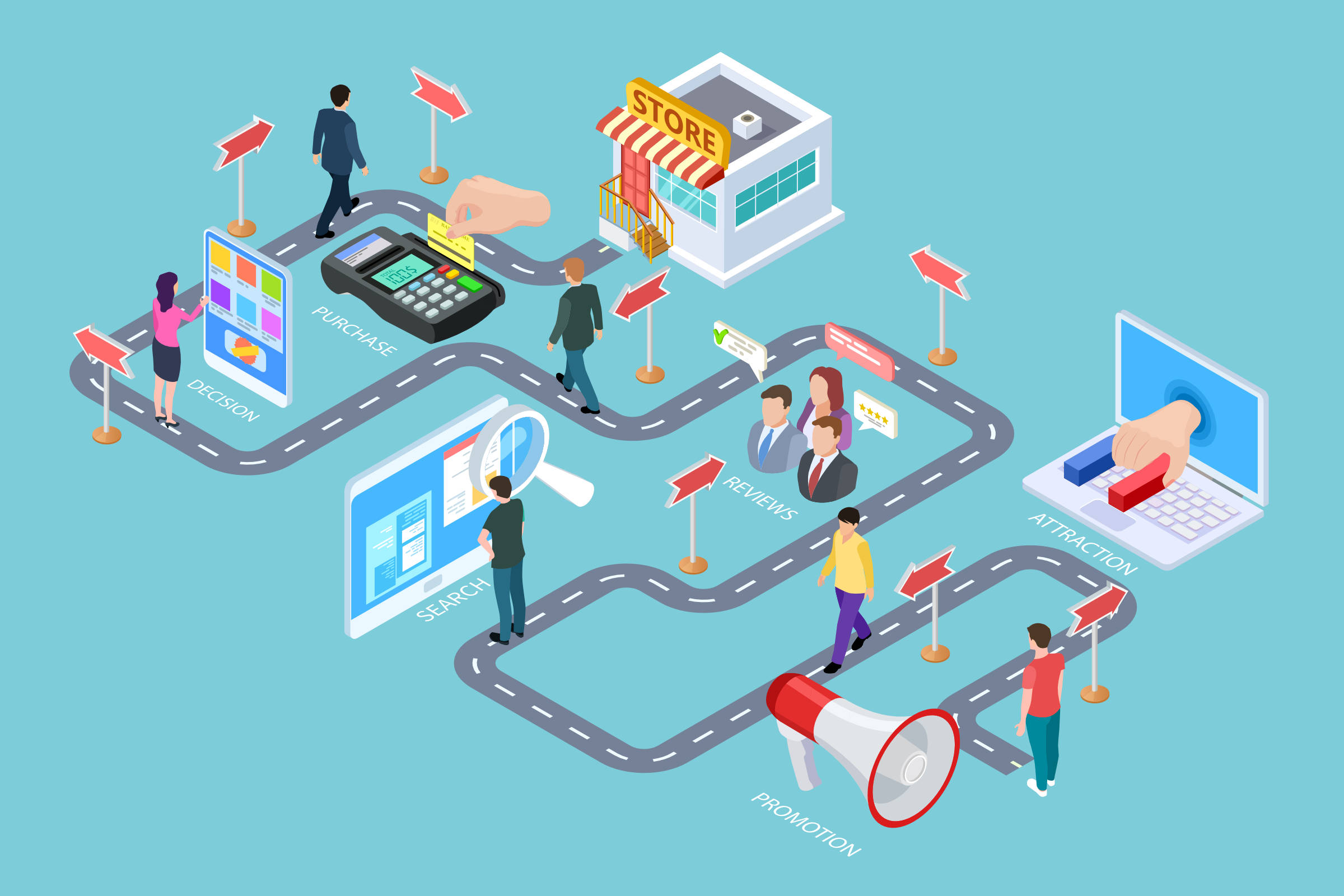 Mitch, Vince and Kathleen
Let me tell you a story about one of my previous clients, Mitch.
At Arnima, we worked with Mitch and built him a killer website.
We provisioned the website with the perfect quantity of engaging content.
We optimized the site for search engines and got Mitch to rank in the top 5 search results on Google and other search engines.
Mitch hired stellar sales and support staff, streamlined payment and financial systems, and provided outstanding customer service.
He provided a fantastic guarantee that he bolstered with excellent post-sales support.
He then hired an in-house marketing team, started with a bang, and grew rapidly, blazing past his competitors and becoming a seven-figure business within a few years.
After a couple of more years, he decided to retire, so he sold his business to Vince.
Vince was from the corporate world, and he had tons of experience working for a large conglomerate.
But, Vince had never run a business.
He was one of those "I-can-do-it-all" types, so he went at it alone.
Several months later, realizing that the financial aspects of the business were out of his area of expertise, he brought in a CFO, Kathleen.
He had Kathleen focus on the bottom line, and she worked hard to streamline expenses to maximize revenues.
Since Kathleen was a finance person, she advised Vince to reduce what she described as unnecessary expenses.
She advised him to cut certain staff, slash several budgets and scale back spending on customer service.
Of course, these changes improved the bottom line significantly and that too, fairly quickly.
Since the company continued to do well, Kathleen then advised Vince to cut back on marketing, citing that also as an unnecessary expense.
That is when problems began.
Gradually, things went flat.
Website traffic dropped.
New customers slowed to a trickle.
Existing customers started to leave.
Sales declined.
Revenue dropped.
The company lost ground to competitors.
This went on for several months.
Things had been going so well but all of a sudden, things spiraled out of control.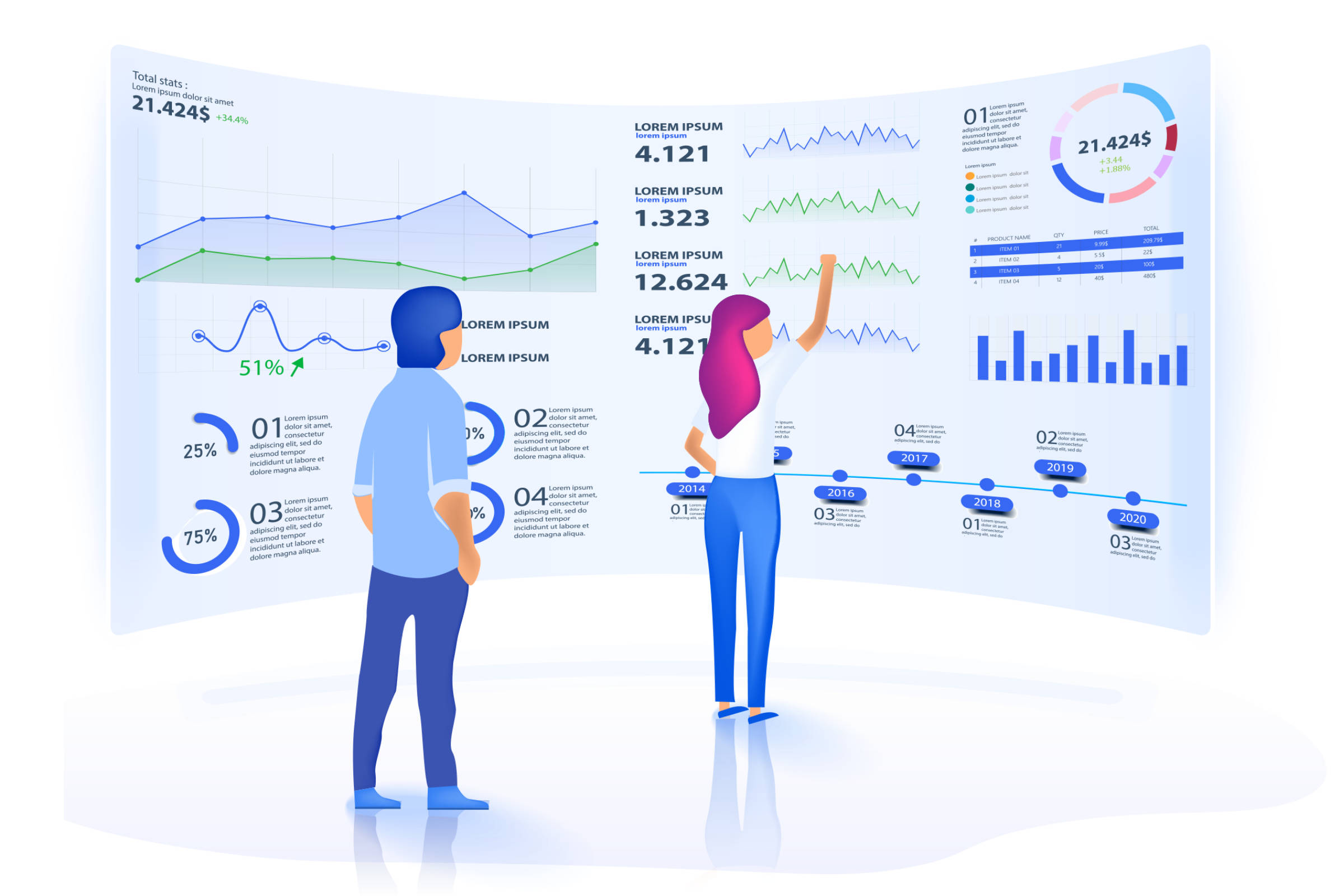 The Problem
So, what was the root cause?
Cutting marketing?
Reducing staff?
Scaling back on spending?
No. None of these.
The problem was a lack of experience, education, and knowledge.
Neither Vince nor Kathleen understood the value of marketing.
They didn't think that they needed to understand it, instead, they based all their decisions on cost alone.
And by the time they realized that they were in trouble and they scrambled to ramp up marketing, it was too late!
For Vince (and Kathleen) it all came down to a lack of knowledge compounded by a lack of willingness to learn.
If you were to search online about how to grow your business or how to get more customers, or how to increase sales, you'll find tons of articles, videos, podcasts, social posts, infographics, and more.
You'll find tons of results about:
How to do digital marketing,
How to do SEO and get ranked in the top
How to run pay-per-click ads on Google
How to build and manage Facebook ads
How to optimize YouTube ads
And lots more
Right?
Wait!
Did you notice that all these results focus on the how?
Did you notice that very few, if any, talk about the what, the why, or the when?.
Why is this important?
As a business owner, partner, or manager, do you want to do SEO, run paid ads, write content, create videos, dive through analytics, and do social sharing?
Probably not, right?
I'll bet that you want to focus on running your business.
Not on "doing" marketing.
But.
The problem still exists.
You still need to understand the what, the why, and the when before you dive into the how!
At the very least you need to understand
What exactly marketing is?
What does it mean to you?
Why marketing is essential to the success of your business?
When should you engage in marketing?
And, finally, how you should do it, or better yet, get it done?
Right?
Many of my clients tell me that they don't have access to the right information, tools, resources, and material to make educated decisions about their business growth and marketing.
So what are we going to do about it?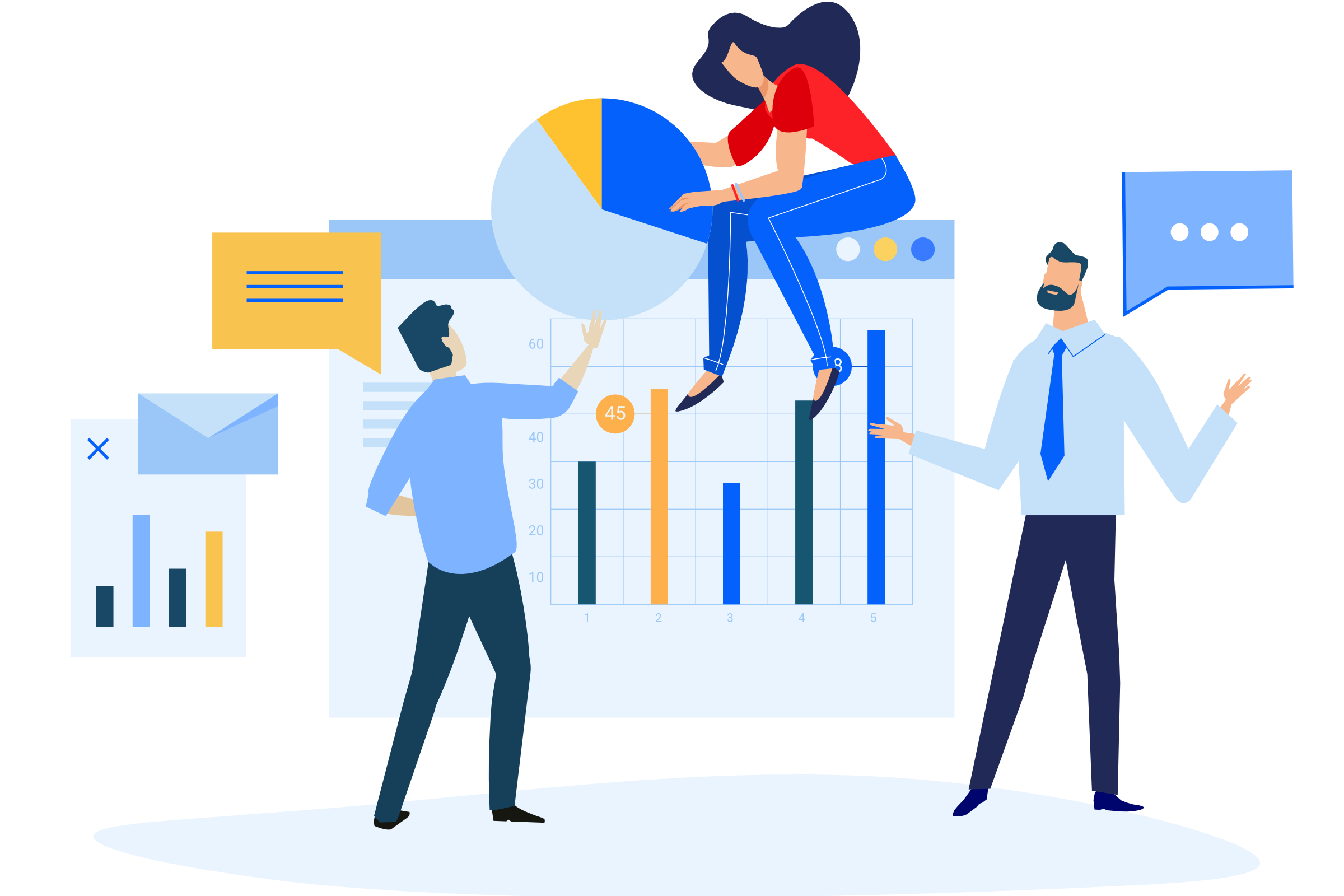 The Solution: Marketing Expertise
The solution is simple.
It actually boils done to:
Information
Knowledge
Awareness
Know-how
Understanding
An informed decision is way better than being told what to do without being told why you should do it.
This is where I come in!
I'll coach and train you about marketing and related subjects from a strategic and practical angle – not from an execution perspective so that you can get the most benefit!
On this website you'll find material about:
Marketing, what it includes, and how it works
How to leverage growth marketing and growth hacking
The concepts of TOFU, MOFU, and BOFU (look them up on your search engine of choice)
Marketing automation and AI and ML-powered marketing tools
Website design & development, UI/UX, customer experience
Advances in technology and how they affect our day-to-day business life
Social media and why it's essential to use it tactically as well as strategically
Paid advertising and marketing strategies for search engines and social media
Search engines, search optimization, outreach, content marketing, and more
And more
Remember, sustained business growth takes planning, time, effort, synchronization, awareness, guidance, advice, tracking, and follow-through.
Do you think that this kind of material will be of help to you?
Join my mailing list so I can notify you when I post the next article.
Sign up below!