Fractional CMO
Marketing Expertise on Contract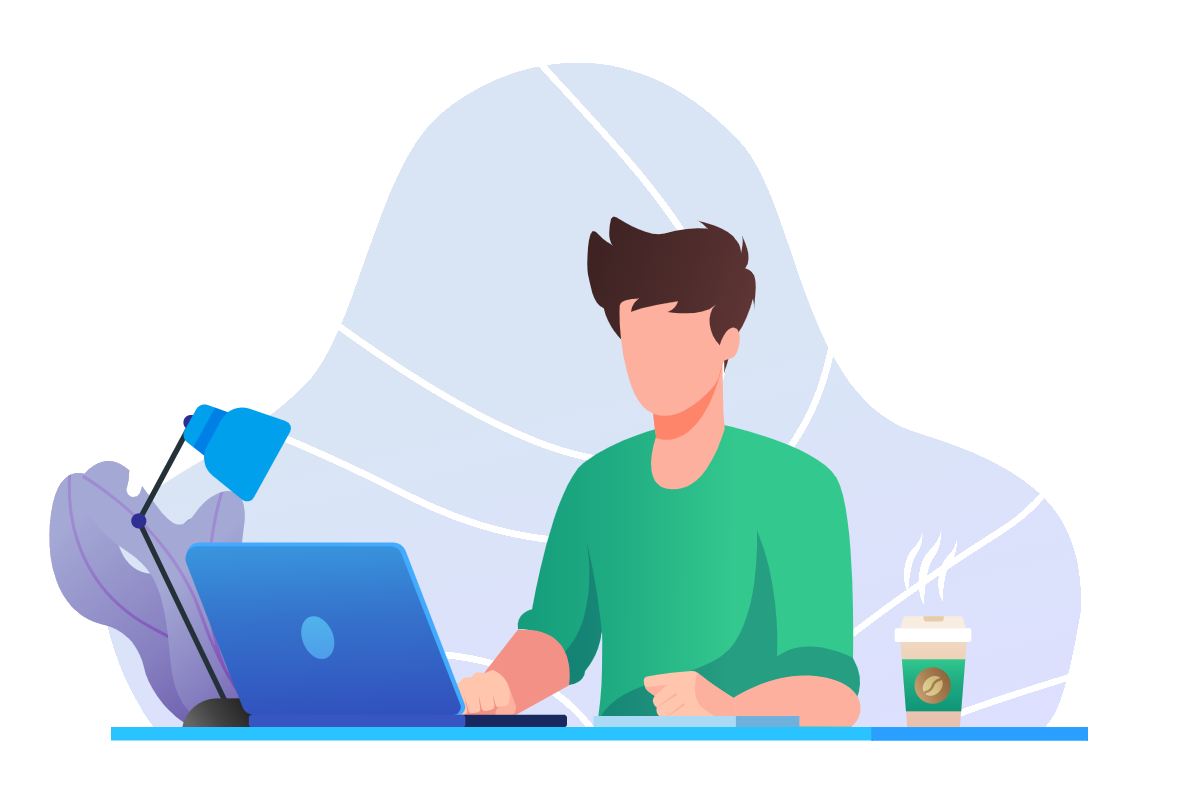 Engagement Models
I work with businesses to solve critical marketing-related problems and create desired outcomes.
I'm available for a one-off strategy discussion,  as an advisor, a Fractional CMO, or on a project-by-project basis.
Sometimes, all you need is someone to bounce ideas off of. In this case, you can opt to book a 55-minute strategy session where we can dig deeper into an issue (or two) and I can offer suggestions and recommendations. Please note that this works best if (1) you have a very specific marketing-related question that you are struggling with and (2) if you limit this to one, or two topics at most.
When you bring me on as your marketing advisor, you get access to expert coaching, strategic planning, effective problem-solving plus comprehensive support. Not only do you retain full ownership of your company's outcomes, I also help you make informed choices and help drive your business forward while providing the leadership and resources so you can achieve your desired outcome.
As a fractional leader, I take over the role of Chief Marketing Officer (CMO) in your company. I leverage your existing team to execute marketing initiatives, or I can help hire and train a new team if you're just starting out while working reduced/limited hours. I create, implement, manage, and streamline your marketing initiatives.
One of the main advantages of the fractional CMO Model is the ability to work on a project-by-project basis. This works best if (1) the requirements are thoroughly laid out, (2) your need is very specific, (3) the outcome is well-defined, and (4) you need someone for a short-time engagement.
Fractional Chief Marketing Officers (CMOs) are an ideal fit for businesses that are looking for
top-tier marketing leadership on a flexible basis.
When is the Right Time to Hire a Fractional CMO?
Several scenarios may warrant the need to engage the services of a fractional marketing leader:
If you're a startup (early stage company), you may not have the resources to hire a full-time CMO, but you still need expert marketing guidance to position your brand, define target audiences, and establish a market presence.
If you're looking to expand, enter a new market, or launch a new product, a fractional CMO can provide the necessary strategic direction without the cost or long-term commitment of a full-time hire.
A full-time CMO can be an expensive proposition. If you're dealing with budget constraints, or otherwise constrainted, a fractional CMO can offer the expertise needed at a fraction of the price of a full-time resource.
If you're merging with another organization, or your full-time CMO left and you're searching for a replacement, a Fractional CMO can step as an interim leader in to ensure there's no drop in marketing momentum.
Many businesses get embroiled internally and stand to benefit from an outsider's perspective. A fractional CMO can bring a "fresh" outlook" to existing marketing challenges and offer solutions that internal teams might overlook.
If you're facing a specific marketing challenge or opportunity, like troubleshooting current efforts, digital transformation or international expansion, a Fractional CMO with expertise in that area can be invaluable.
Schedule a Discovery Call
Schedule a discovery call where we'll review your current status and immediate and long-term goals.
We'll discuss your marketing needs and identify problem areas.
I'll provide actionable ideas, and potential solutions and help figure out the next steps.