I'm here to help you understand how to use digital marketing to grow your business.
I'll be posting a series of articles where you'll learn:
What exactly digital marketing is all about
Why digital marketing is essential for businesses in 2021
How to structure traditional & digital strategies for best results
The basics of AI-powered marketing automation
Let's get started.
Introduction
Welcome to www.rajeevratra.com, where you'll find valuable information about marketing in general, and digital marketing in particular.
Allow me to introduce myself. My name is Rajeev Ratra.
I'm a digital marketer and I'm here to help you grow your business.
I'll show you why digital marketing is essential for business growth.
I'll help you understand what digital marketing is, why you need it & how to use it for your business.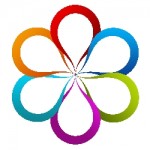 I'm also the CEO of Arnima Design, a digital presence agency based in Tampa, Florida.
With over 19 years of experience, I do believe that I'm well positioned to help business owners with getting the most from their digital marketing efforts.
I invite you to learn about me and also review some case studies to see how I've helped clients grow their businesses.
In this article, you'll learn all about the fundamentals of digital marketing.
Let's get to it.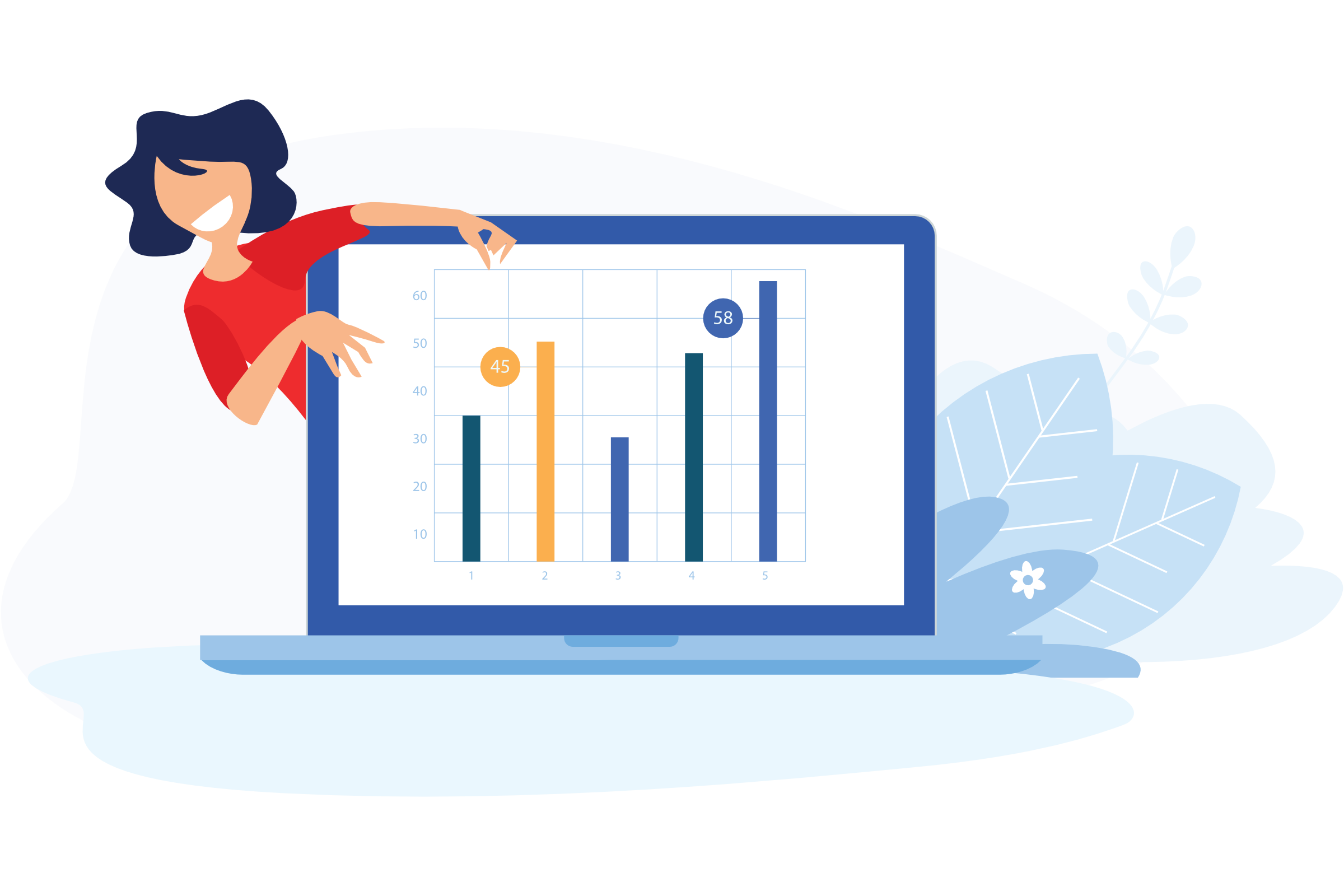 Digital marketing is the most important tool in your online marketing arsenal.
Don't neglect it
Don't overlook it
Learn and understand it
Give it the attention it deserves and needs
Take it seriously and it will generate amazing results
I'm going to focus on digital marketing from a theoretical approach.
So.
We'll first work to understand what exactly digital marketing is all about.
After that, we'll focus on why digital marketing is important.
And finally, we'll look at how exactly you should use it to grow your business.
At some point, we'll also cover AI & ML-powered marketing automation, growth hacking, and advanced analytics.
Let's continue.
Why am I doing this?
Because it's important that you first understand what digital marketing is, why you need it, and, only then, work on the execution, i.e., the how.
Unfortunately, a lot of marketers, freelancers, and digital agencies, tend to miss the first two steps in their excitement to get you started.
They immediately want you to do.
They want you to immediately move ahead with SEO. Or they want you to run PPC ads. Or they want to promote you on Facebook. Or start running ads on Instagram.
They don't think it's important to explain the what and, especially, the why.
You may ask: Why are the "what" and "why" important?
They are.
Regardless of your digital budget, whether it's $10K or $100K or more, wouldn't you want to understand what you were spending your money on? Wouldn't you also want to know why you were spending it?
I'm sure you do.
So, this is where I come in.
To help you understand the why, the what, and the how of digital marketing. And marketing automation.
And advanced analytics.
And how to interpret and optimize the results.
And pretty much everything else about digital marketing.
Let's look at some background before we dive in.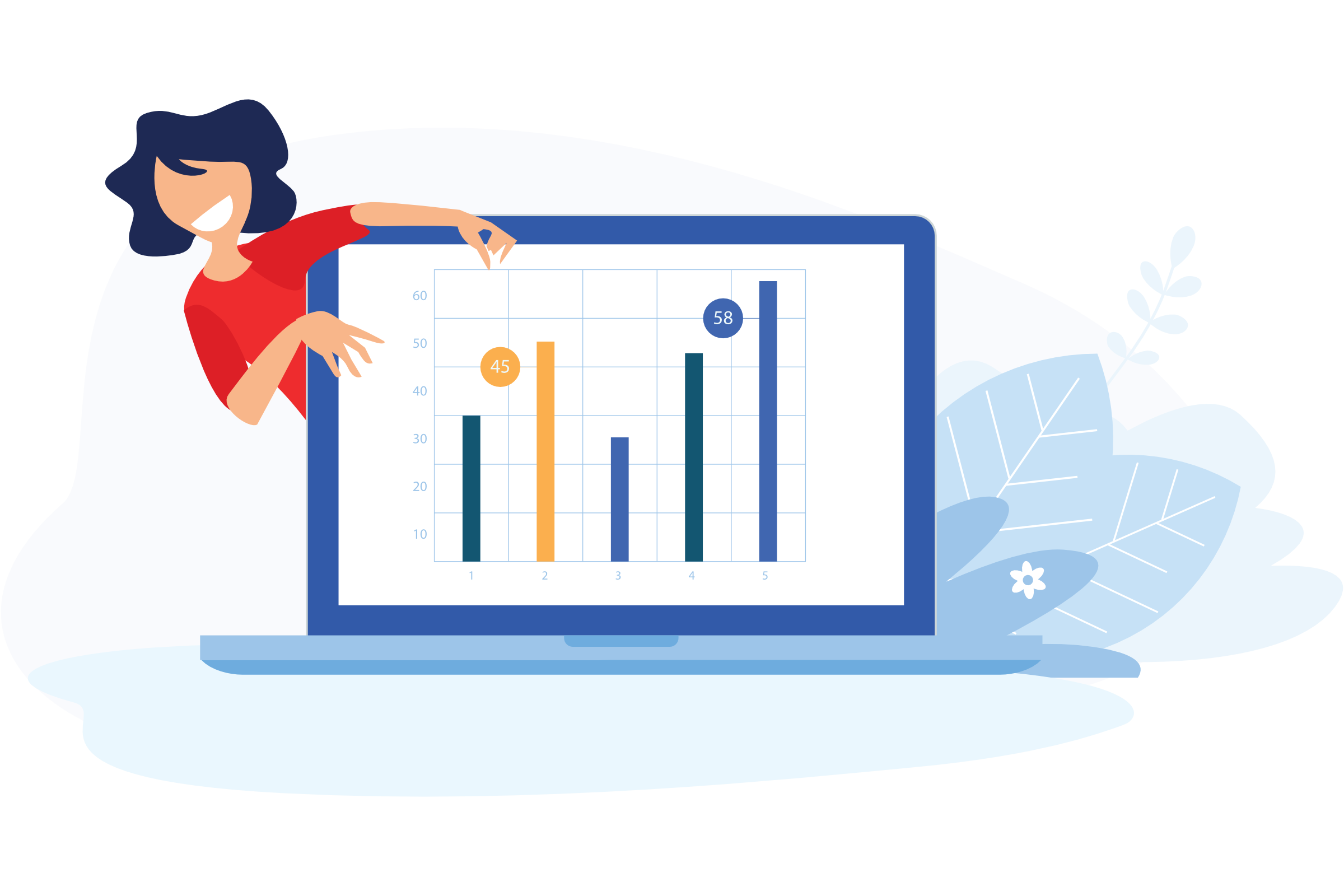 Over the last 20+ years in the industry, I've seen business owners, managers & executives struggle with digital marketing. There is discomfort. Uncertainty. Unfamiliarity. Reluctance. Anxiety. Even fear.
Why is this?
According to Microsoft, the average age of a business owner in the United States is 50.3 years.
What does this mean?
That a lot of business owners are not as tech-savvy and exposed to social media and digital marketing as they need to be.
It's no surprise that they struggle with digital marketing and even more so with social media.
Especially Instagram.
Primarily due to the lack of exposure and education.
What is Digital Marketing?
So, what exactly is digital marketing?
Digital marketing is how you promote your business using digitally connected devices, channels, and platforms.
I realize that this is a very simplistic definition.
Allow me to elaborate: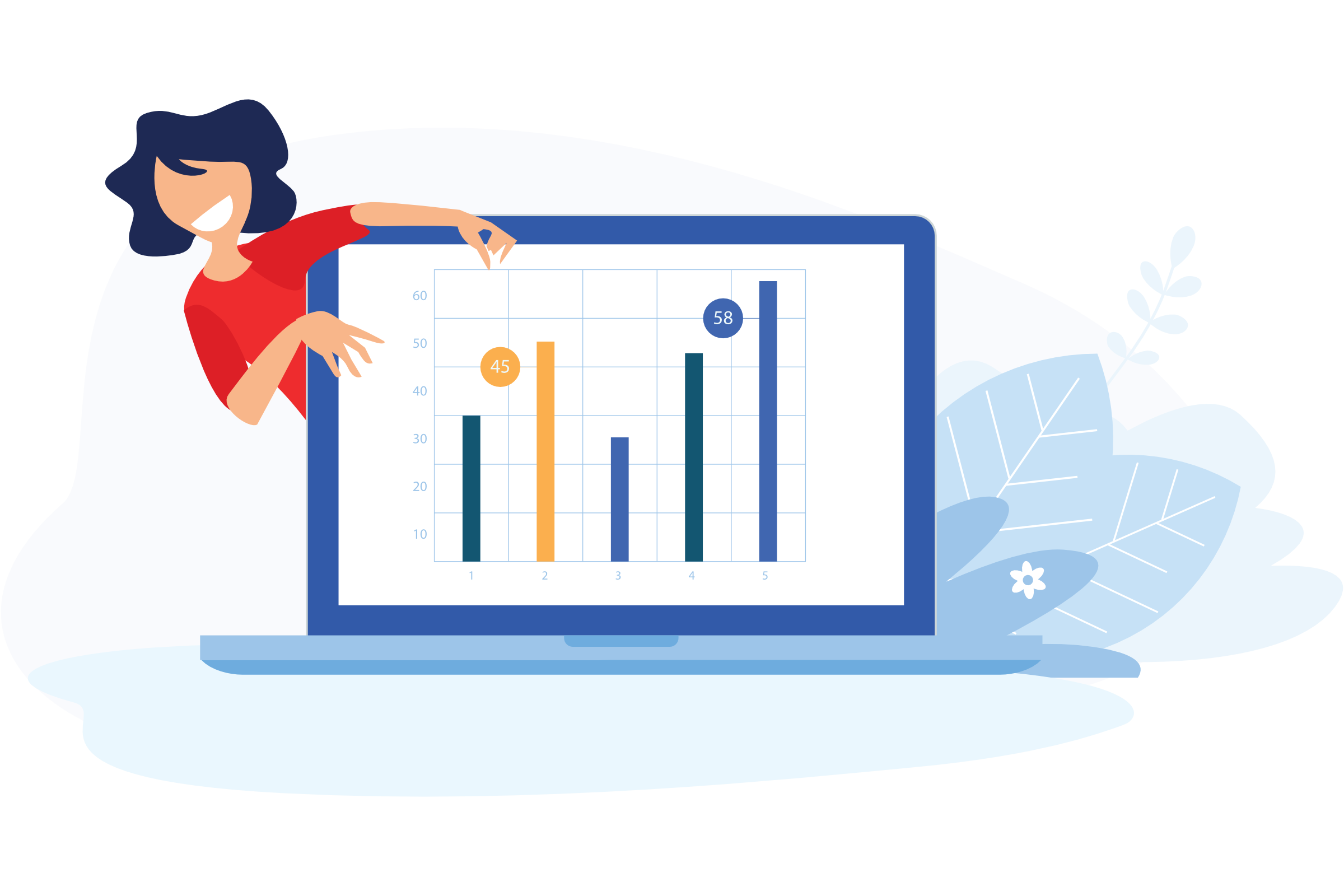 Why is Digital Marketing Important?
Look.
I'm not here to show you how to run Facebook ads, run PPC ads, or do SEO.
There are plenty of other marketers who will help you with that.
I'm taking a different approach.
I'll focus on digital marketing from a theoretical approach – instead of a "how-to" approach.
Starting with the fundamentals and the principles. Followed by the strategic aspects of digital marketing.
Let's move on.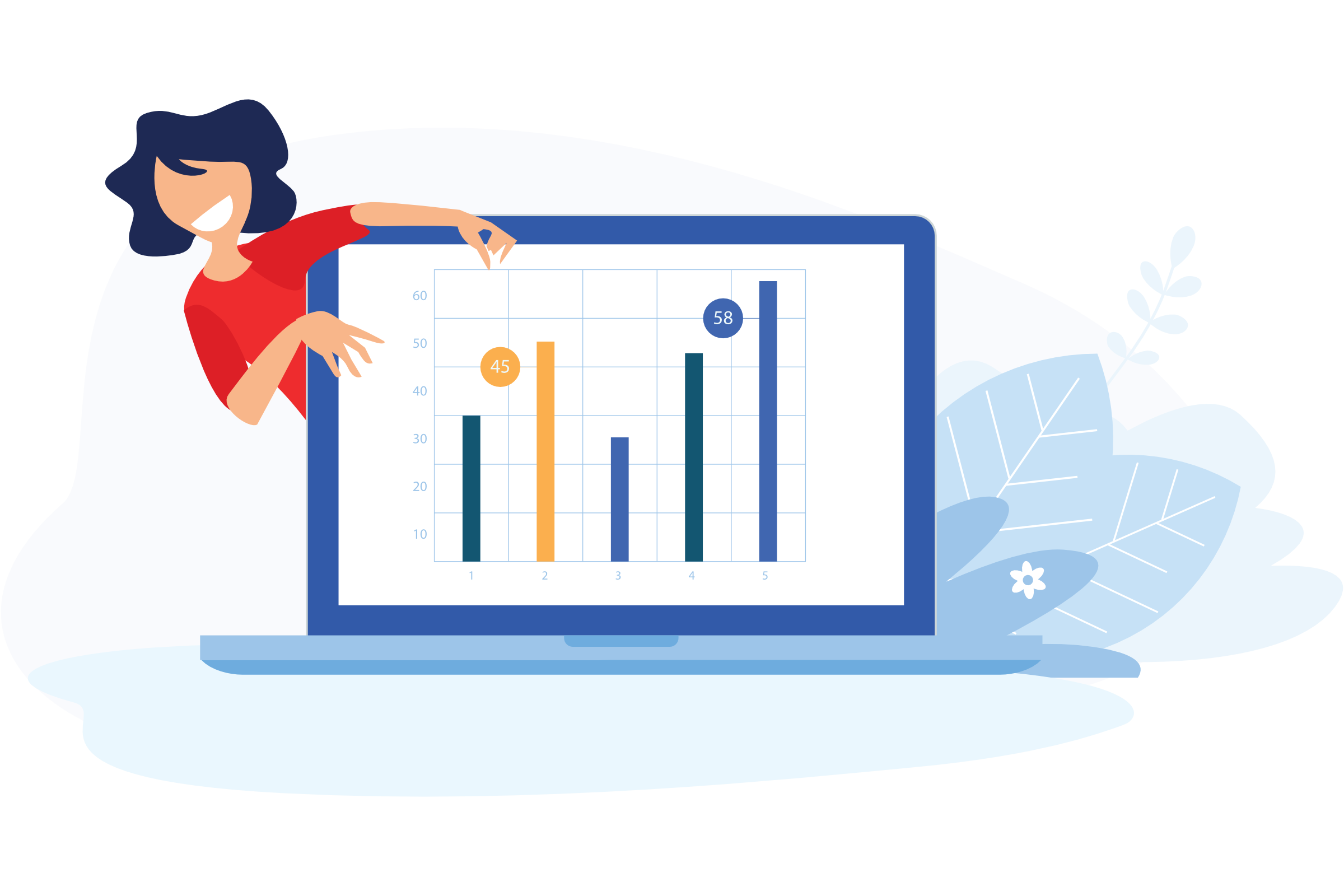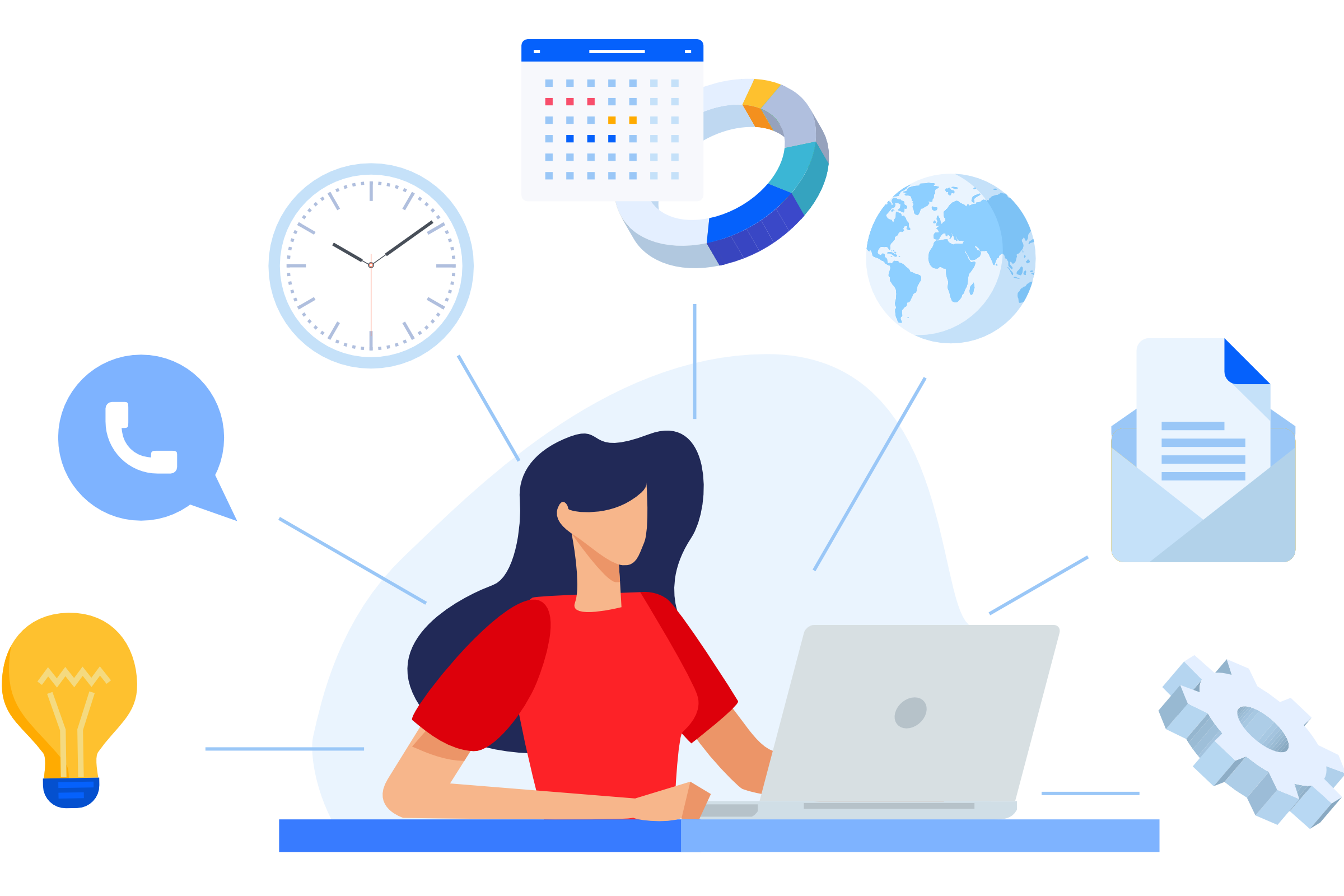 The Problem
When business owners or managers hire a freelancer, a consultant, or an agency, they are told what they should focus on (as in what should be done).
Most agencies or freelancers just don't take the time, or they don't think it important, to explain the basics.
They don't take the time to educate their customers.
It's counterproductive, really.
I understand that some of us are not interested in the basics, but shouldn't we be?  Interested, that is?
Look:
I am not suggesting that you take a detailed course in digital marketing. Far from that.
But:
As a business owner, I do believe that you should understand the fundamentals of digital marketing so you can spend your hard-earned dollars wisely.
Below are some nuggets of advice routinely offered to business owners, managers & executives:
"You need to update the content on your website – it's outdated."
"You must do SEO on your website."
"You should consider paid advertising on Google."
"What? Are you not advertising on Facebook? You're missing out!"
"You don't have a video channel on YouTube? Why not?"
"You really should be on Instagram!"
"Why aren't you collecting email addresses on your website?
Does this sound familiar?
They don't explain the "why"  – the thought processes – behind such advice.
A lot of them don't even explain that "what" in detail.
Because they simply (and incorrectly) assume that their audience knows that "what."
Most digital marketers simply focus on the "how".
They jump in and start with the tactics.
In short, they don't take the time to educate their clients about the fundamentals.
And then, there are some digital marketers that claim SEO as easy as following a checklist!
If SEO were that easy, why would SEO agencies & consultants exist?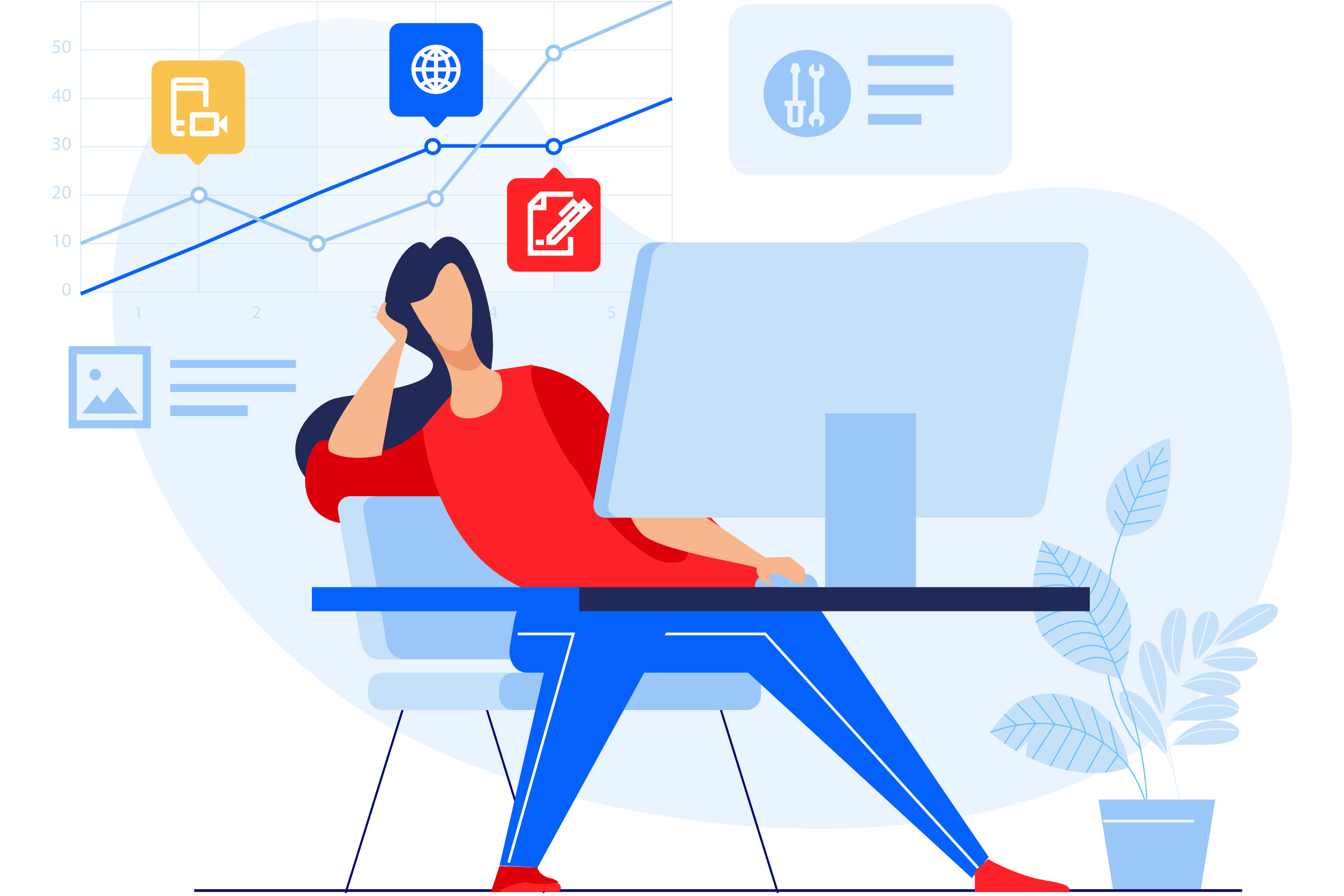 What Business Owners Want to Do
And, unless you are a digital marketer, you, like, most business owners, want to focus on running your business.
Not on learning or "doing" digital marketing.
Right?
I've talked to many business owners about their challenges with digital marketing.
The ones that struggle with digital marketing can be loosely found in four groups:
Some that do it partially (but consistently)
Some that do incorrectly
Some do it sporadically.
And some not all!
I found business owners to be loosely categorized as follows (with some overlap)
There are those that do it themselves or have attempted to do it themselves.
Then there are those that outsourced to a company, or agency.
And those that went with a freelancer, or freelancers.
And yet, those that hired a marketing specialist (or consultant) to guide them.
Side note: Who got the best results? (I'll address this in a separate article, stay tuned.)
The results were mixed.
But the good thing is that they all realize they totally need digital marketing.
Yet, there is a lot of apprehension with online marketing.
The Obstacles Business Owners Face
But, as I mentioned earlier, it is the why and the what that confounds them. More than the how.
When asked why they don't actively use digital marketing, most of them cite one of the following reasons:
Time: It takes time away from running their business
Complexity: It's too complicated, and there are too many choices
Skills: It requires specialized skills that they don't possess
Uncertainty: Requires a certain amount of "experimenting" to get results
Return: Agencies can be expensive, and the return can be hard to justify
Budget: They don't have a marketing budget so they don't what to spend
Results: The results are confusing to interpret unless someone explains
Reliability: They don't know how to find a genuine and reliable agency
Freelancers: A lot of business avoid freelancers, citing trust & reliability issues
Of the above, business owners most often cited time and complexity as the two prevailing reasons to not use digital marketing.
I'm here to help you overcome your hesitation or reluctance by helping you understand the what, why & how.
The Results as Reported by Business Owners
Now, let's look at the results:
When I asked business owners about the results they got from their digital marketing initiatives (whether their digital campaigns were successful or not), I got a mixed bag of replies:
One business owner said, "Not that great."
Another said, "It was ok. "
A handful said, "Encouraging."
Yet more said, "Excellent."
Yet a few more said, "Amazing."
The general consensus was very positive.
In short, most agreed that they saw real benefits in digital marketing.
So, why me? Why this website? Why this blog?
Time and time again, I have counseled and advised my clients on how to go about digital marketing.
I've always started by educating. So, in the initial series of articles, I will focus on:
What exactly is digital marketing.
Why you need digital marketing to grow your business.
And, finally, how you should use digital marketing.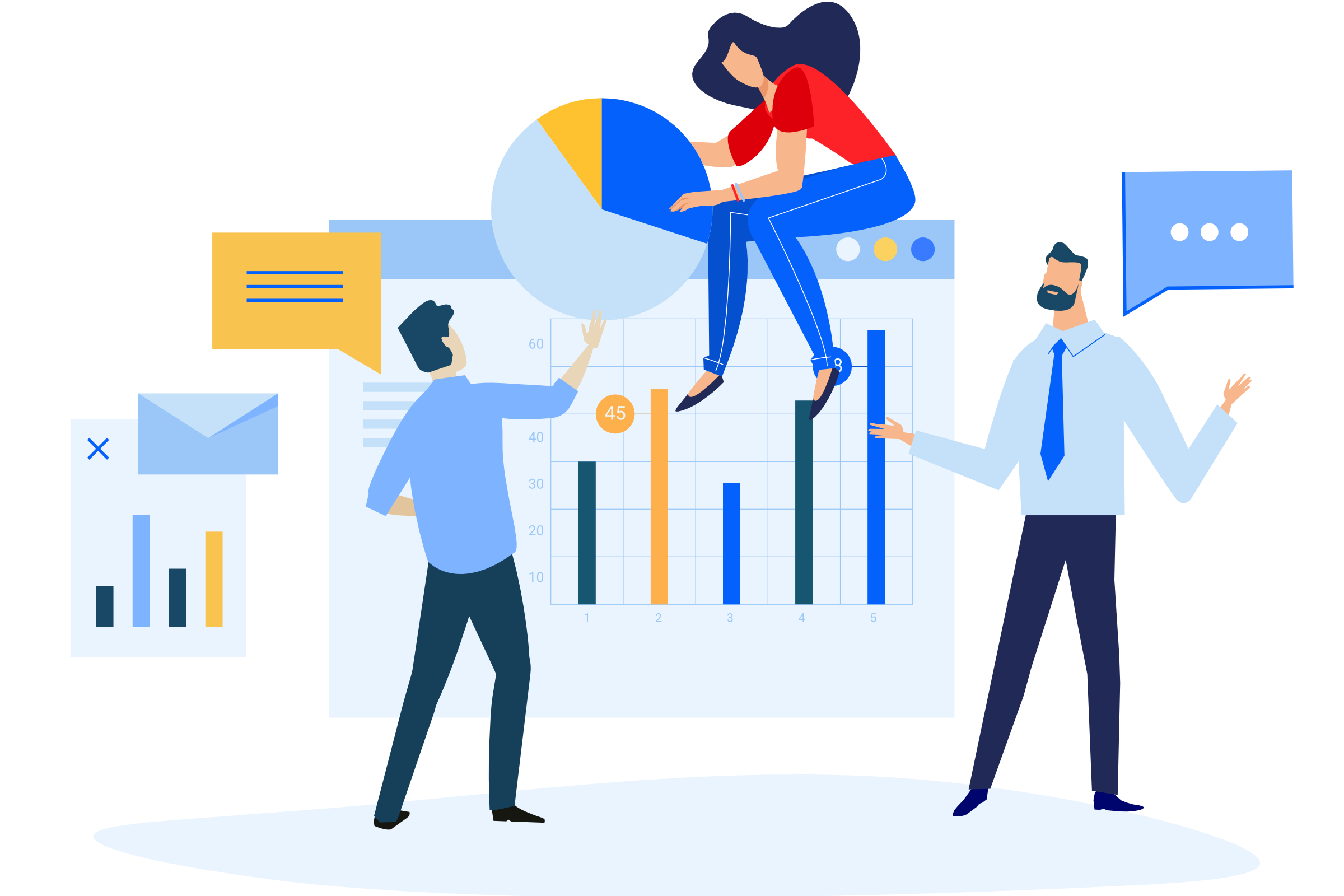 The Purpose of Digital Marketing
Now:
Let's circle back to digital marketing.
It requires thought & planning
It's not a one-size-fits-all approach
It's not a quick fix
It takes patience and perseverance
It takes time and effort
It costs money
But when done properly, the results can be gratifying. Stellar even. Sadly enough, this happens infrequently.
Again, why is that, you ask?
I'm going to cut to the chase and give you straight answers.
In the following series of three in-depth articles.
Starting with the why, followed by the what, and ending with the how.
We will also take an in-depth look at the psychology of (digital) marketing.
Stay tuned.
What do you think? What are your thoughts about digital marketing?
Let me know in the comments below what you think.
Why don't you join my mailing list so I can notify you when I post the next article?
Sign up below!