Hello, I'm Rajeev Ratra
Marketing Strategist | Consultant | Digital Marketer | Fractional CMO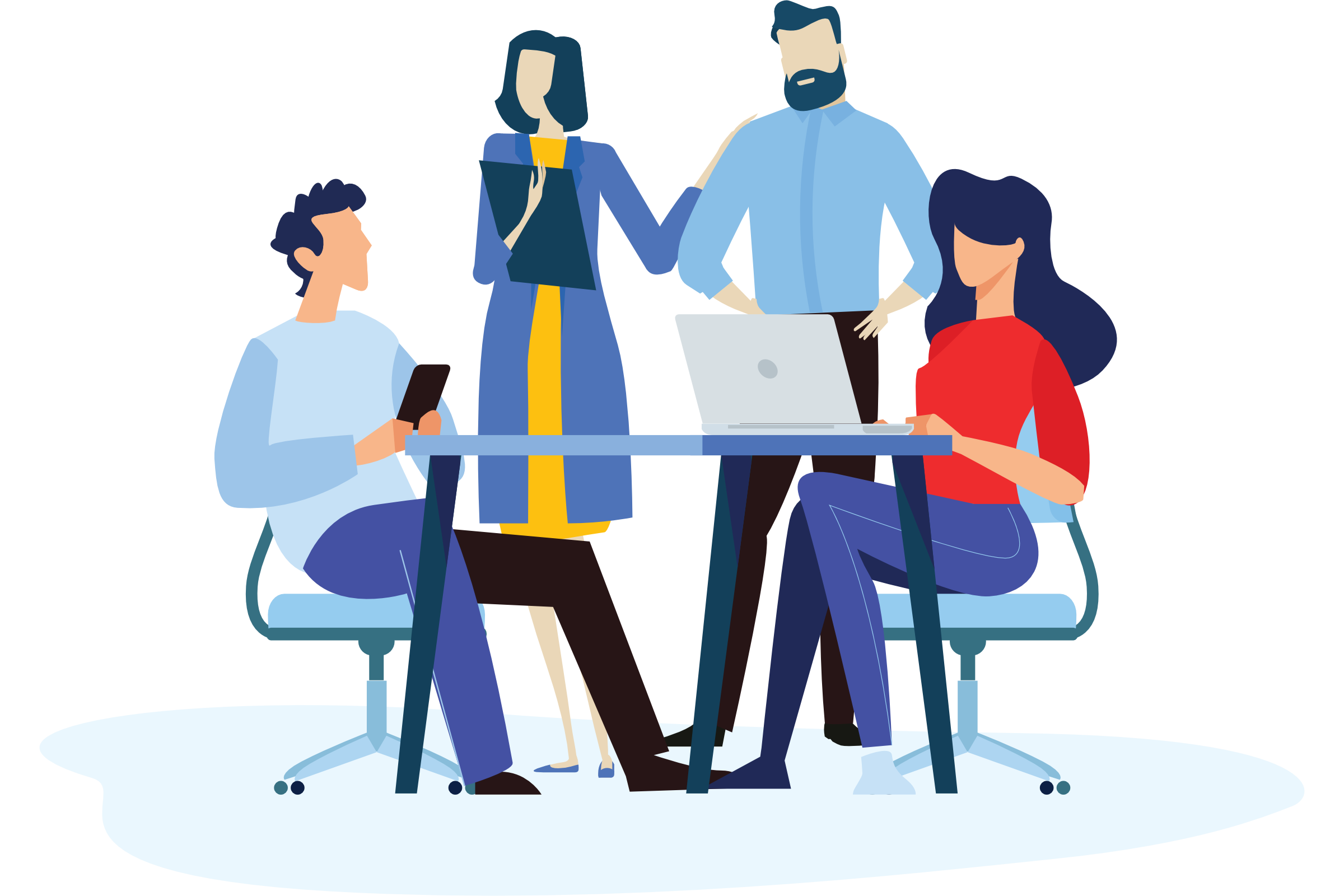 I'm a  marketing strategist and I'm here to help you use marketing to grow your business.
As a business owner or decision-maker, you're busy running your business.
The last thing you want to do is to learn marketing strategies and tactics, write blog articles, and post updates to your social profiles.
Right?
So, here's the deal:
I'll help you understand what marketing is all about, how to create effective strategies, and how to implement them.
I'll show you why growth marketing and digital marketing are essential.
I'll also show you how to use personalized marketing to increase customer engagement and loyalty and boost sales.
Whether you're just starting out, you're an existing business, or you're well-established, I can help.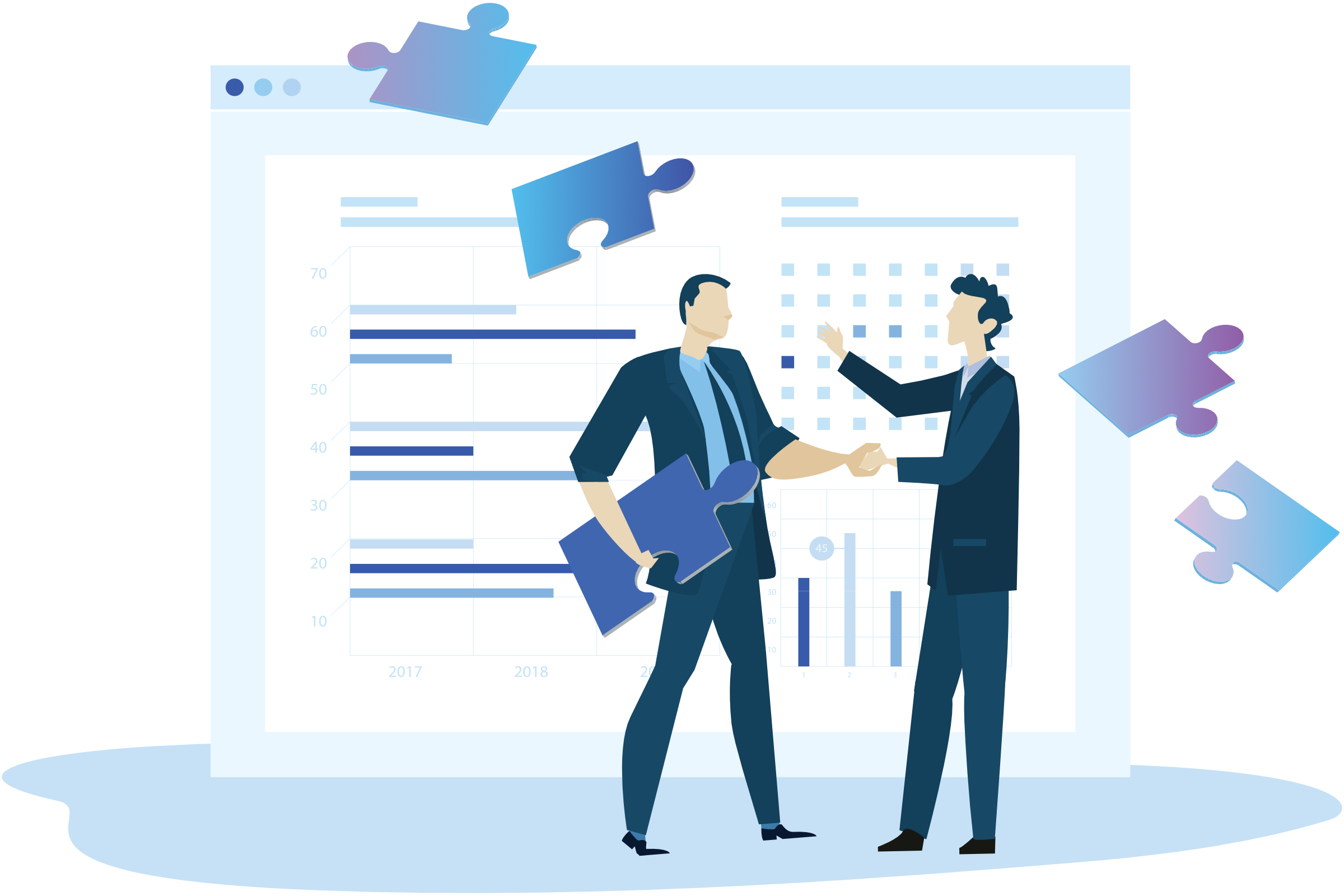 My Six-Step Approach
I'll work with you to develop a positioning strategy and build your marketing approach using multiple tools available to use. And I'll show you how to use AI-powered systems to automate, streamline and personalize your marketing to increase reach, boost conversions, and fuel growth.
My Story
I am an entrepreneur, business owner, author, speaker, trainer, and marketing strategist.
I was born in China.
My dad was a diplomat, and as a result, I grew up in several countries.
English is my main language, and I am conversationally fluent in Italian & French.
My first position was with Nortel Networks as an intern.
A 3-month internship turned into a 12-month position.
After Nortel, I got a consulting spot with JP Morgan Chase.
I've also worked with top-tier financial firms such as JP Morgan Chase, Deutsche Bank, TIAA-CREF, and Bank of America).
On a personal note, I love to travel. I've traveled to over 50 countries.
I'm also an unashamed foodie, wine, and scotch whisky lover.
I also love to take long walks with our dog, Ellie.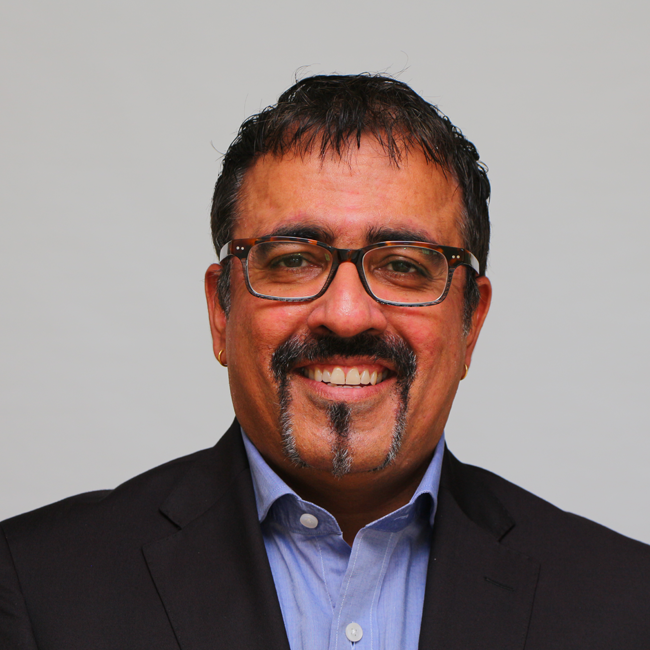 Arnima Design
Arnima started as a recruitment firm that (quickly) morphed into an Information Technology company and gradually became a website design & development firm. Over the last few years, it evolved into a digital marketing agency, which is what it is today.
Arnima also provides growth marketing services.
Over the last many years, Arnima has worked with and helped 100s of companies establish and dominate their online presence.
Whether it is website design, e-commerce development, search engine optimization (SEO), social media marketing (SMM), search engine marketing (SEM), digital marketing, content development, or mobile application development, Arnima is well-positioned to handle it all.