You're an Existing Business
Stop jumping from tactic to tactic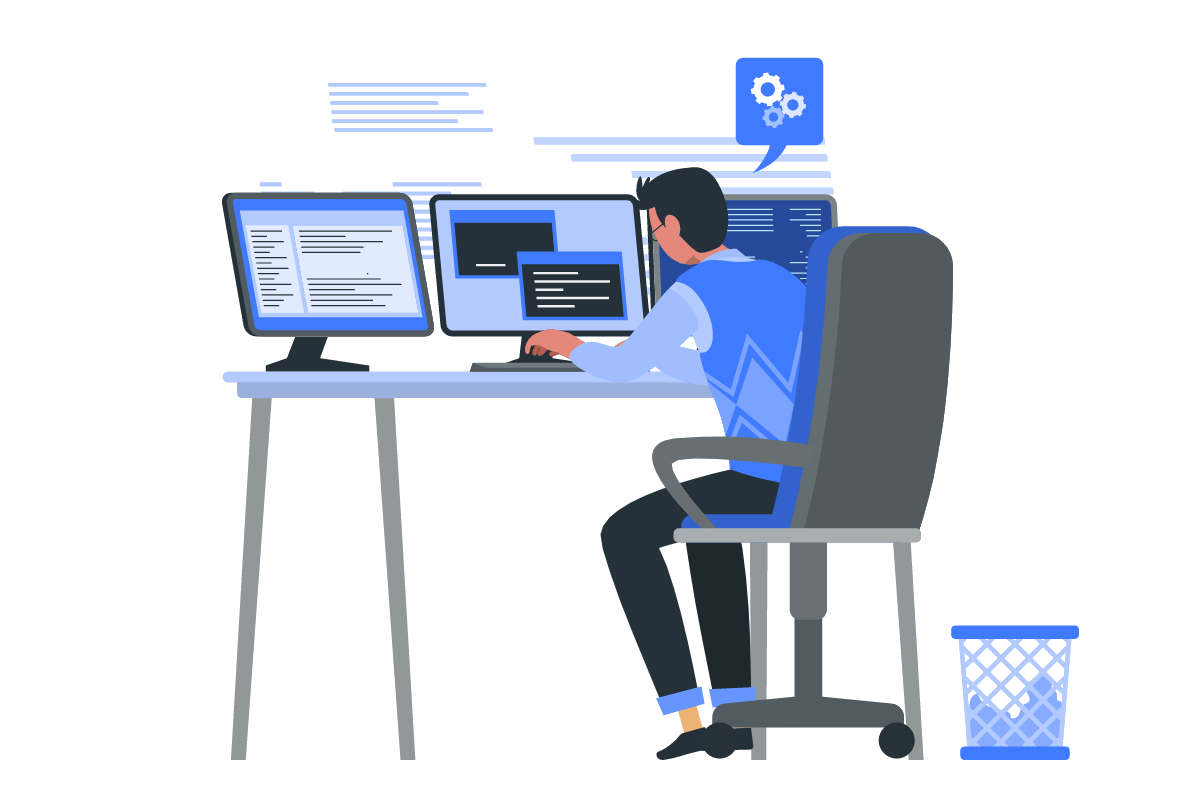 You're not getting the right volume or quality of traffic
As an existing business, chances are that you've been handling your digital marketing on your own.
You may have hired an agency and even then the results were not encouraging.
You've spent time, money & effort on marketing but you're not making enough progress.
You've relied heavily on paid tactics and it's cost you a lot of money but you're still lagging behind your competitors.
What next?
This is where I come in.
I'll help you find problem areas and fine-tune your strategy.
We'll start by working on the following:
See How I've Helped My Clients
A 504% Increase in Traffic for Vacant Property Services
Administrator
2023-09-14T00:36:30+00:00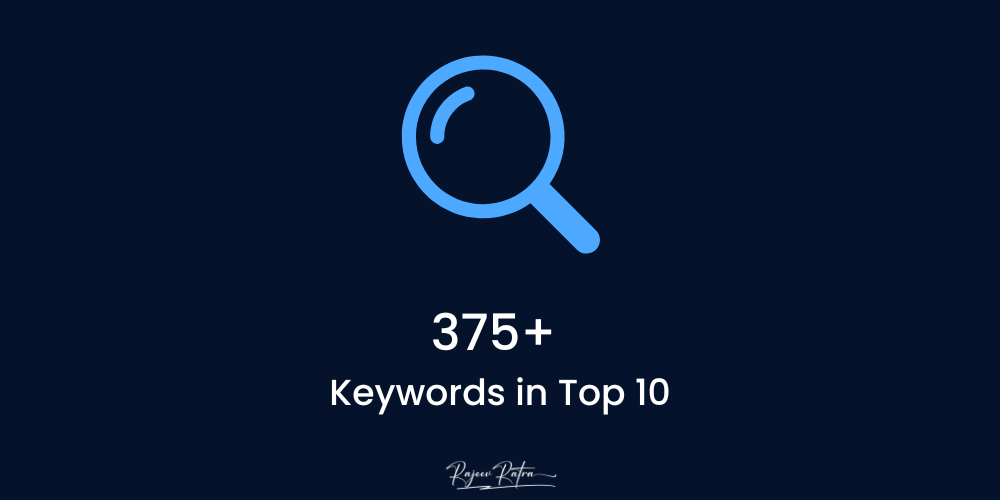 A 511% Jump in Incoming Leads for Florida Logistics Company
Rajeev Ratra
2023-09-15T21:37:32+00:00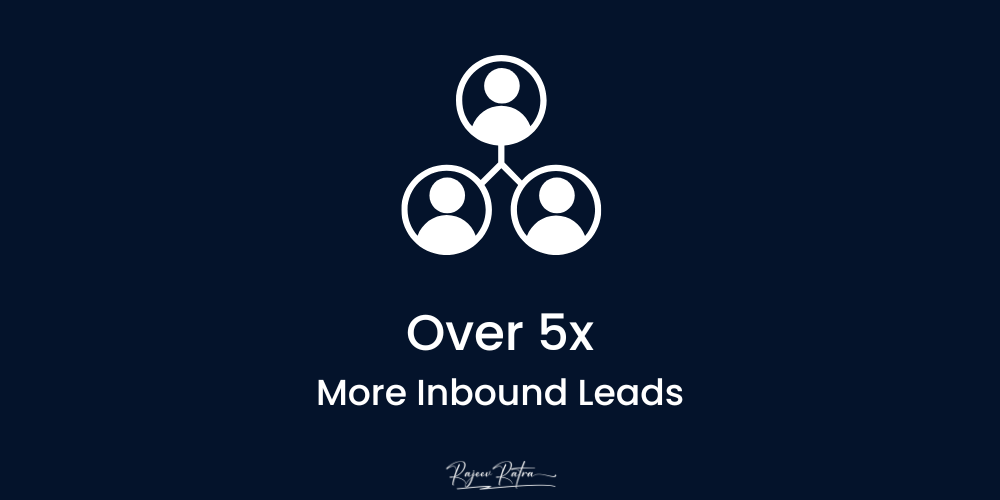 Revenues Grow Over 288% for Metal Ceiling Express
Rajeev Ratra
2023-09-18T01:03:11+00:00